Looking back on 2020, in challenging times Digi kept its promise to keep customers connected to what matters most. This promise took on new meaning as the reality of the global pandemic took hold in Malaysia. Along with the sector, we took on the critical responsibility of ensuring people could learn and work from anywhere, could easily shift to online transactions for personal and business needs, and could stay socially connected with one another, when we needed to be physically apart.
2020 was a year of learning and exploration for Digi – new ways of working and staying connected to our teams, finding innovative means of serving our customers, and doing things to grow closer as a team despite being physically apart. This was a year where we grew as a company and explored new growth areas, driving efficiency and modernisation. The experience underscored the importance of what we do every day – connecting you to what matters most.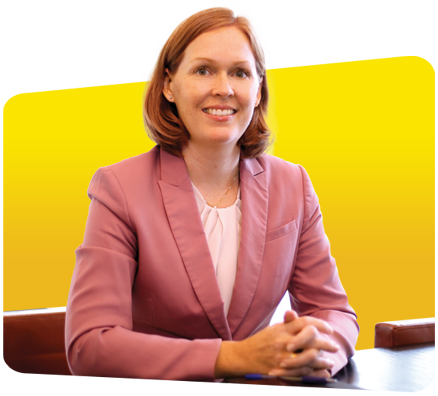 CHIEF FINANCIAL OFFICER'S
We maneuvered through an unprecedented health crisis by focusing on driving commercial recovery as the Covid-19 pandemic challenged our growth and profitability opportunities. In order to protect shareholder value, key emphasis has been placed on cost optimisation and disciplined capital and resource allocation, underpinned by our strong Operational Efficiency mindset. As we recover, we will remain steadfast on demonstrating effective cost and liquidity management, maintaining industry-leading margins while continuing to invest in compelling customer experiences and future growth.
Notes:
1. EBITDA excludes the gain or loss on:
– disposal and write-off of property, plant and equipment
– disposal and write-off of intangible assets
– termination of lease
2 . Refers to net cash flow from operating activities per statements of Cash Flows
3 . Yield calculated based on the closing price of RM4.14 as at 31 December 2020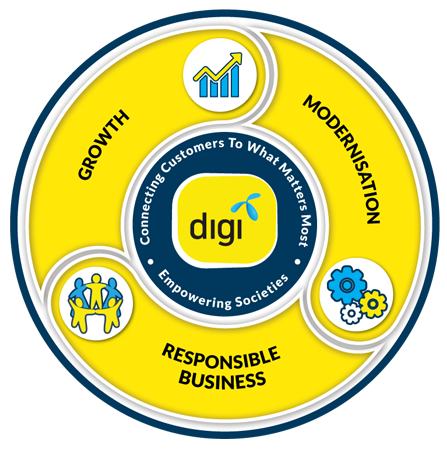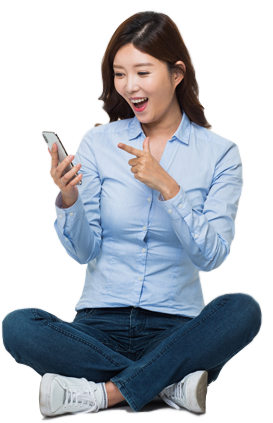 We have a clearly defined strategy driving our purpose to connect customers to what matters most and empower societies. Anchored on Growth, Modernisation and Responsible Business, our strategy steers us to remain a leading and trusted digital connectivity partner.
We actively create value through resources from our capitals, technologies, and processes to ensure we deliver on our purpose to connect customers to what matters most and empowering societies. Our 2020 performance is reflected in the outcomes we derived for all stakeholders.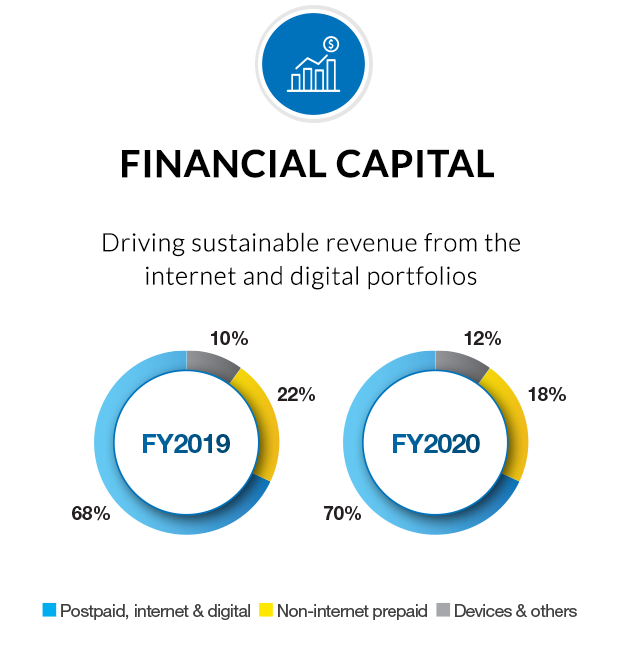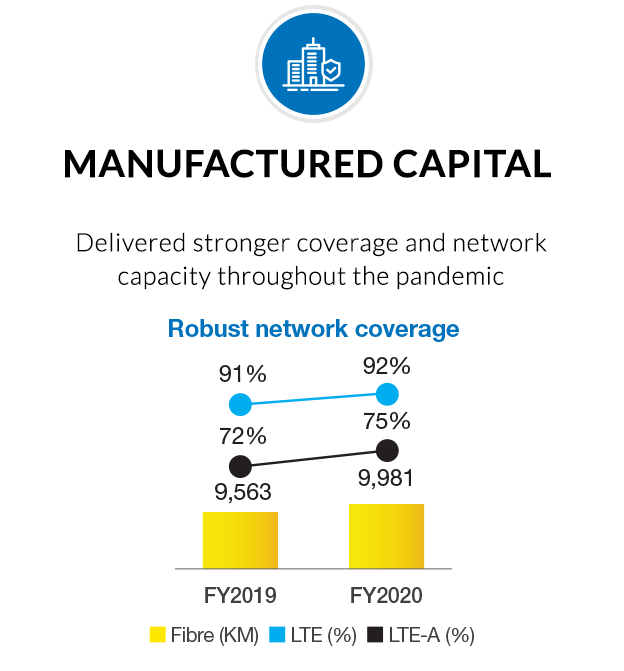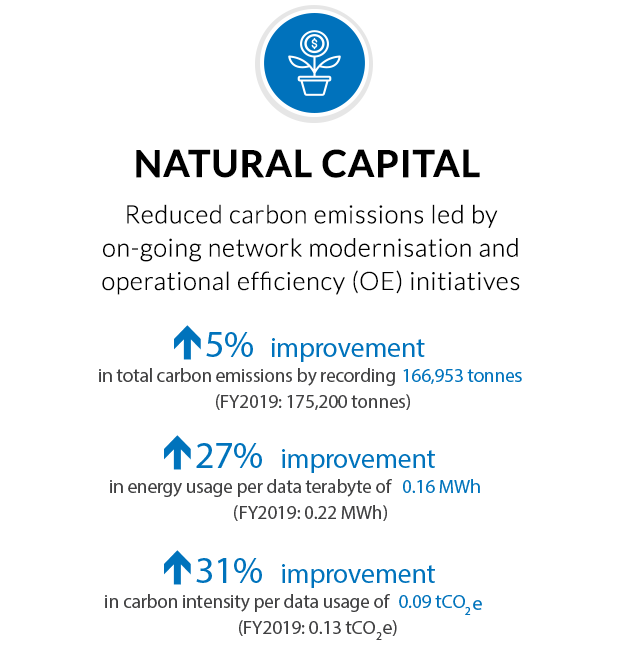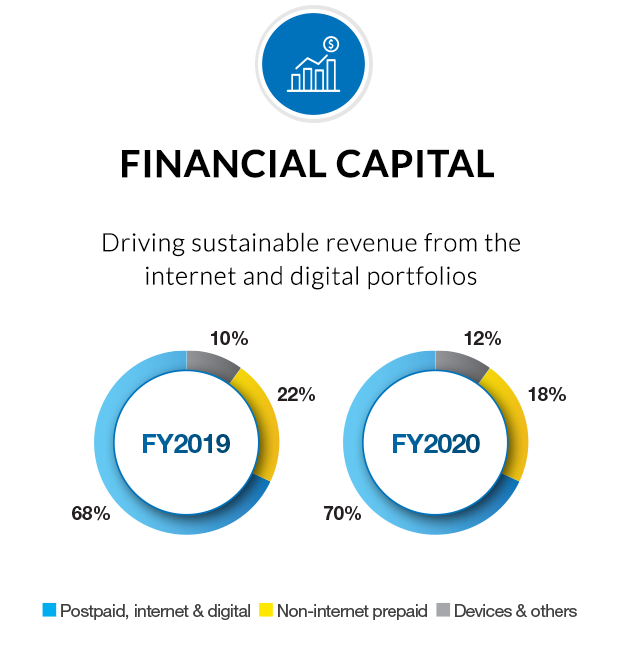 Responsible Business is integral to Digi's strategy, and reaffirmed in the way we conduct business. We believe in a structured governance to manage our business responsibly to address risks and actions on environmental, social and governance (ESG) performances whilst conforming to global sustainability standards. Our corporate values and commitment to ethical standards represent an important foundation contributing to improved business performance and long-term value creation. We are committed to all UN Sustainable Development Goals with a focus on goal #10 Reduced Inequalities as we believe that our innovative use of digital communication can help improve people's lives, close the inequality gap, and empower societies.